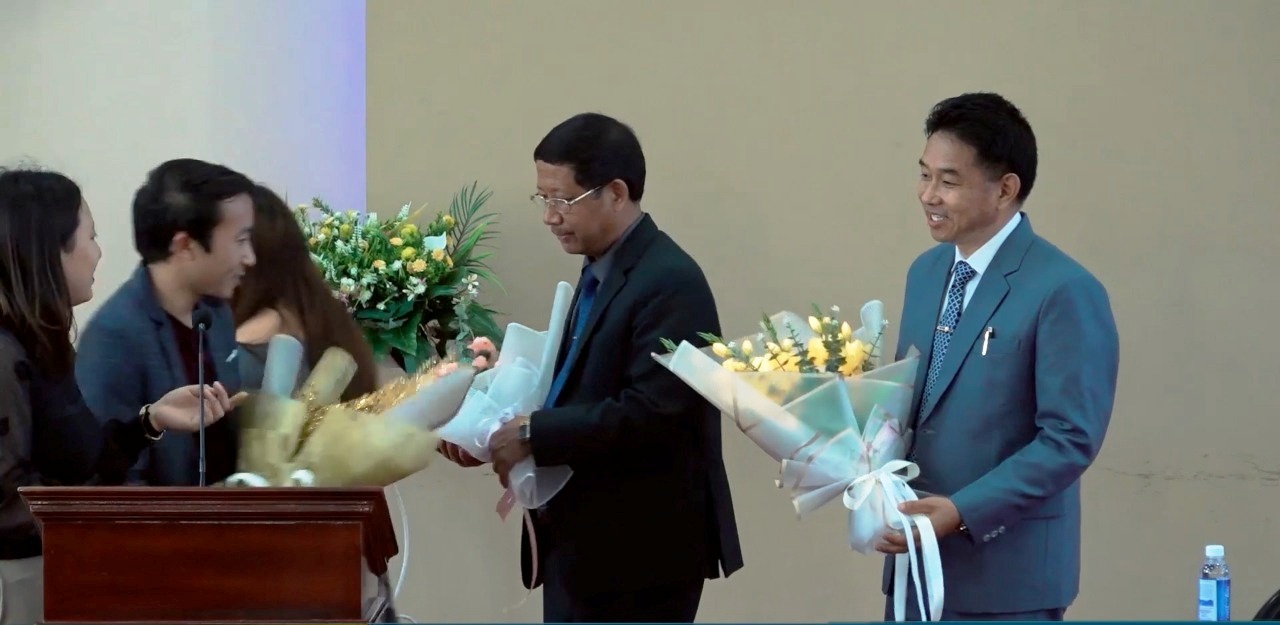 BCM Theological Education Committee in professor a a hlankai te Rev. Dr. Vanlalchhawna Khiangte leh Rev. Dr. Elungkiebe Zeliang te chuan January 25, 2023 khan AICS ah profesorial lecture pe in hun an hmang. Rev. Dr. Vanlalchhawna Khiangte hi BCM ordained minister niin, doctor of theology New Testament subject a nei a ni a, kum 2019-2021 chhunga AICS principal niin, tunah hian Hrangchalkawn bialtu pastor ani mek ani.
Rev. Dr. Elungkiebe Zeliang hi doctor of theology, History of Christianity subject a nei ani a, Nagaland Zeliangrong Baptist Kohhran ordained minister a ni bawk. Martin Luther Christian University, Shillong leh Eastern Theological College, Jorhat ah te a zirtir hnuin AICS ah kum 2019 atang khan M.Th (History of Christianity) a zirtir ani.
Professorial inaugural lecture hi Pastor Thanzinga Chapel AICS ah buatsaih ani a. Rev. Dr. C. Vanlaldika, Principal AICS in kalkhawmte lawmna thu sawiin, professorship pek tharte hnen atangin professorial inaugural lecture ngaihthlak ani a, BCM aiawhin Rev. Prof. R. Zolawma, BCM President, Chairman, Theological Education Committee ni bawkin in Professor atana hlankai te hnenah hian ' memento leh citation' a hlan ani. Zirtirtu leh zirlaite bakah mi sawm bik engemaw zat ten he hun hi an chhim ani.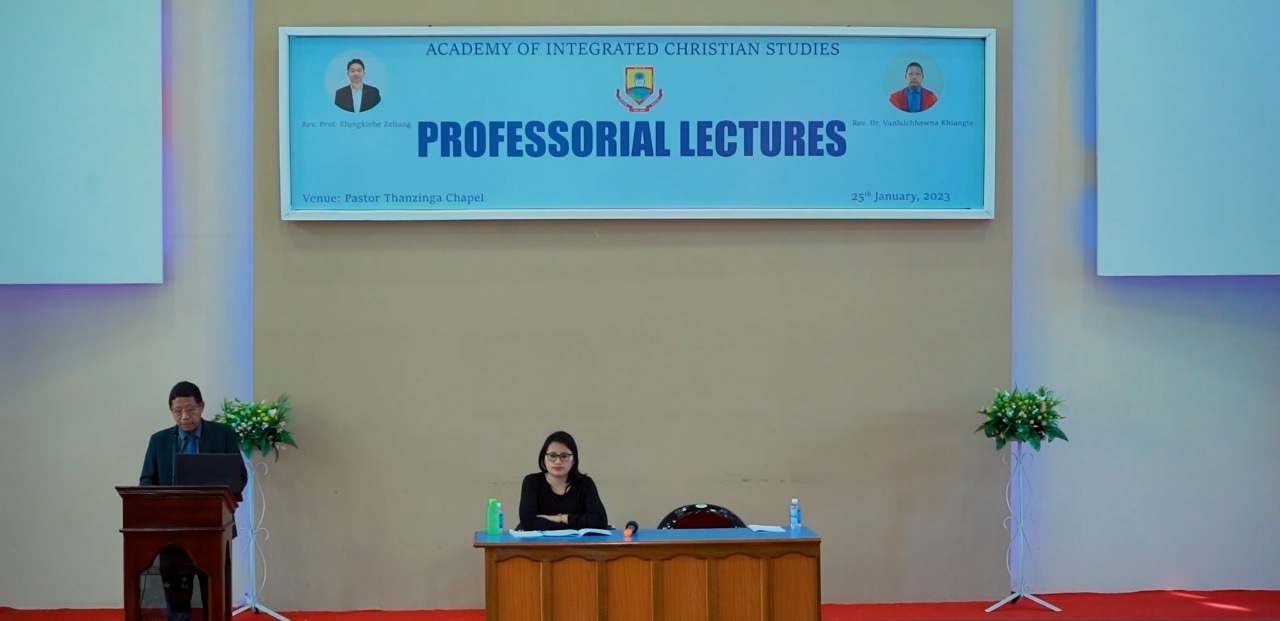 ṬKP Thenzawl  Pastor Bial  te chuan ni Bial TKP din champhaphak vawi 25-na (Silver Jubilee) chu March 21, 2023 ( Thawhlehni ) khan Bial pum huapin BCM Biakin Bethlehem Thenzawl-ah an lawm a, Jubilee thupuiah "Min Hruaitu Lalpa" tih thu hmangin, Speaker-ah Rev. David Lalmalsawma Sailo, Bialtu Pastor hman a ni. …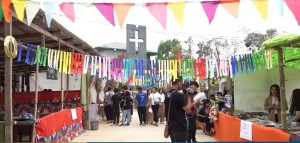 March 17 leh 18, 2023 (Zirtawpni leh Inrinni) khan Higher & Technical Institute, Mizoram (HATIM) chuan Thalaite thiam thil haichhuahna leh phochhuahna atan HATIM Campus, Kawmzawl-ah Hill-Fest an buatsaih a. Zirlaite leh thalai te, naupang ten an hlutin tlawhtu leh chhimtu an thahnem hle. …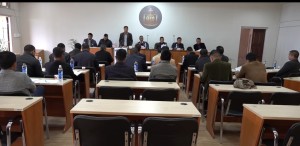 March 21, 2023 (Thawhlehni) khan Mizoram Baptist Mipa Pawl (MBMP) Executive Committee Meeting chu Sap Upa leh Pu Buanga Hall, Serkawn-ah neih a ni a. Meeting thurel zingah – kum 2023 BMP Day thawhlawm chu AICS tanpui pek ni se tih te, MBMP Rorel thu pass angin Rampum huapa tawngtai rual chu BMP Day, May 4 zan inkhawm hunah Unit tinah neih ni se tih te, Environment humhalh kawnga hmalak chungchang te relin a bawhzuitu tur sub.committee an din a, kum 2024 BMP thuzir atan BCM thurin puan chhuah' tih chu an thlang a, MBMP Rorel-in a passed,BMP Chanchinbu kum khata vawi 4 tih chhuah tur atan Editorial Board member tur an ruat nghal bawk. …